Welcome to Dimitris Car & Bike Rentals
The company Dimitris Car Rentals is located on the island of Samos in the area of Marathokampos.
The cars are all brand new and safe to drive and they are offered at the best prices.
We have over 70 vehicles, ensure a perfect choice for the needs of the traveler, such as driving routes, motor power, capacity and price flexibility for a cheap car.
BOOK NOW! A DEPOSIT IS NOT REQUIRED
for early booking up to 20% discount
About Samos Island
Samos is an island in the eastern Aegean sea. In ancient times Samos was a particularly rich and powerful. It is home to Pythagoreion and the Heraion of Samos, a UNESCO World Heritage Site that includes the Eupalinian aqueduct, a marvel of ancient engineering. Samos is the birthplace of the Greek philosopher and mathematician Pythagoras.
The island features dazzling organised beaches like Psili Ammo, Limnionas, Kampos Marathokampou, Balos, Tsamadou, Lemonakia and Potokaki but also isolated beaches like Aspres and Agios Ioannis Eleimonas. Whatever you will choose you will be amazed by the clear blue waters.
You can also taste the samian wine which was well known in antiquity. Till today Samos is producing excellent wines as Samos Muscat.
Marathokampos is built amphitheatrically at the south roots of Mountain Kerkis. It has a unique view over the gulf, the islands of Patmos and Agathonisi, while its coastal areas are one of the developing tourist attractions of the island. In Marathokampos you can also buy olive oil and soap of high quality.
Visit Marathokampos and travel with Dimitris Rentals!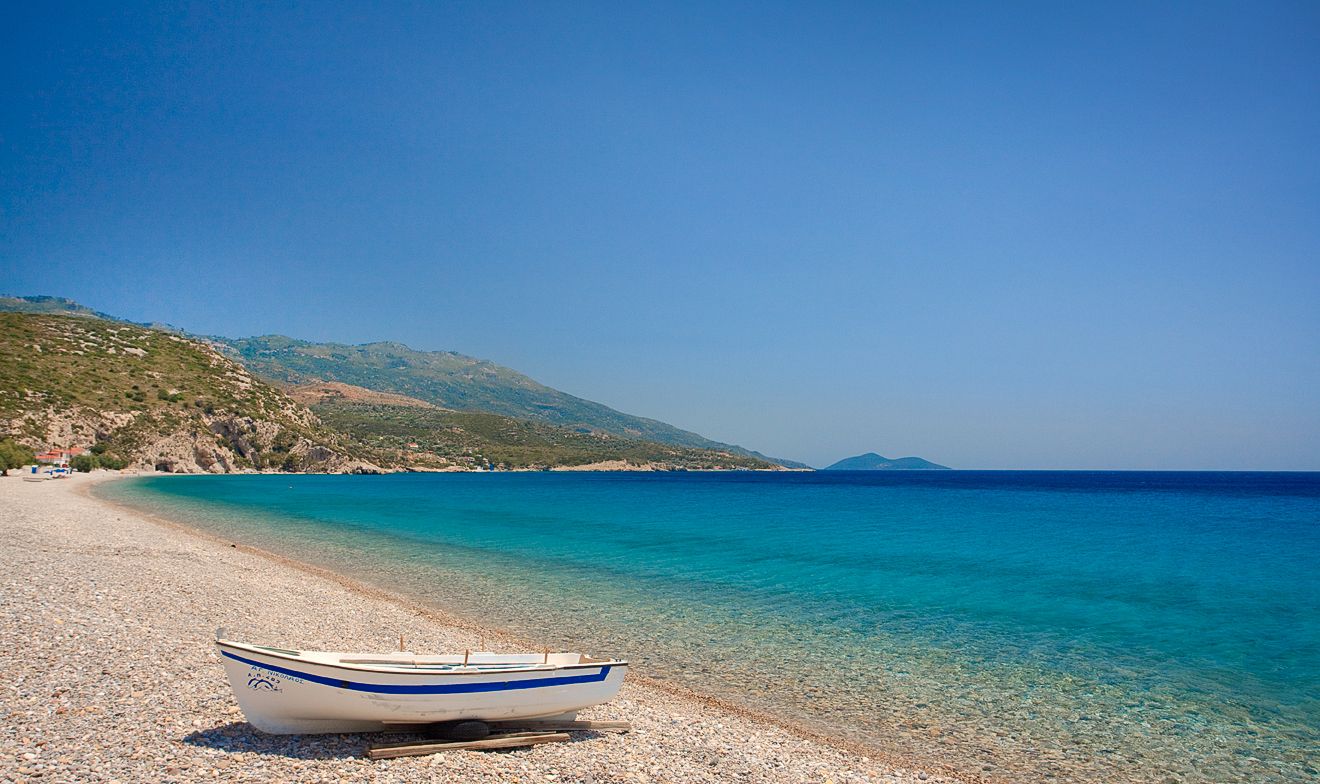 24 Hours Free Parking at Samos Airport
Unlimited mileage
Rental Rates & VAT
All taxes and fees
Collision Damage Waiver
Third party insurance
Theft insurance
Road Tax
Premium Location Fee y Fair Fuel Policy y Free Aditional Driver
Free Child Seat
Free pick up & Drop of the Car To the Airport or Any Other Place on Samos
24 Hours Suport and Road Assistance
Negotiable Rates,for Longer Rental Periods
Credit Cards Accepted